We are going miss Mrs. Mac! Happy retirement!

Do you recognize these famous people from our Nation's history?

Thank you to our volunteers who came to read!

All of Mrs. Mac's teachers! Congrats on 29 years!

The train is getting closer!

Will Mrs. Sanderson have to kiss a goat?





Ms. Cooper's class is completing a Google Classroom assignment!




Mrs. C. Minor's class is learning how to log into Google!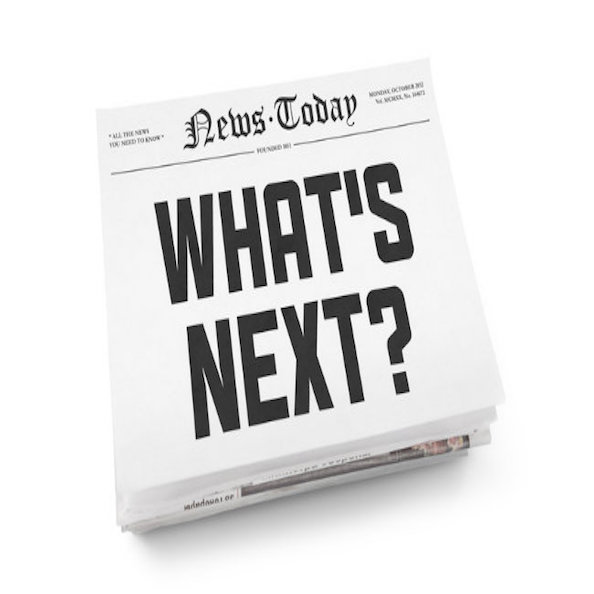 Prediction - to guess what will happen







Mary Reid staff engages students in a safe, supportive, and nurturing environment in order to help students reach their full academic, social, and emotional potential.
Mrs. Amy Poteet is Mary Reid's Teacher of the Year!
Congratulations to Mrs. Heather Joyner who will be receiving a LiftED Educator Award!
The administration and staff welcome you to a new school year! We are committed to providing the environment and opportunities for all students to be successful. High standards for learning for all students will be our daily focus.

I am very honored and excited to return to Mary Reid! We are diligently framing our school year which includes plans to be one of the first one-to-one schools in Marshall County. We hope by the Christmas break each student on our campus will have access to a computer device during the instructional day. While we already have state-of-the-art interactive displays, this will provide our students with greater access to learning.

For news, celebrations, and updates, please follow us on Twitter, @reid_school. Those updates will also be on this website.

We are looking forward to this school year as our staff, parents, and community rally together to grow our students!

Mrs. Leigh Anne Sanderson
To register for Mary Reid School you will need:
- 2 proofs of residency
- Shot record (Form 121)
- Birth certificate
- Child's social security card
- Parent Driver's License